Introduction
The weekend brought some exciting announcements with the release of new titles for PC and Xbox gamers. Following the Xbox/Bethesda showcase, shortly afterwards was the PC Gaming show, where we saw numerous new games announced for PC gamers.
During the livestream we were given multiple world premieres, updates on select titles, and exciting new DLC for various games. The most important part of this show of course were all of the brilliant new additions to the market from some well known and Indie developers. In today's piece we'll be rounding up the games we're most looking forward to here at GeekaWhat HQ!
PC Gaming Showcase – Our Favourites
Over the past five years PC gaming has become increasingly popular with consumers choosing to build their own PCs, or picking themselves up a prebuilt. Due to this exponential increase in there sector, PC gaming as a whole has been given much more love and interest providing gamers with festivals to showcase the new and upcoming games of the year. One of the ones we always look forward to is the PC Gaming Show which often has plenty of Indie titles and some triple A titles thrown into the mix. Below we've taken a look at the titles that we're most excited to release over the next year, following the show.
System Shock
Besides the gameplay trailer for Starfield, the System Shock remake is one of the most exciting announcements that we were graced with during the show. For those who don't know, System Shock is a 1994 classic where players must defeat the terrible AI known as SHODAN who is creating bio-mutated cyborgs to aid in defeating you and commandeering the station you are on.
Although the game wasn't as popular when it originally released it has since received a cult classic following. It has also inspired many other futuristic sci-fi games, including the sequel. This later brought inspiration to 2K Studio's Bioshock.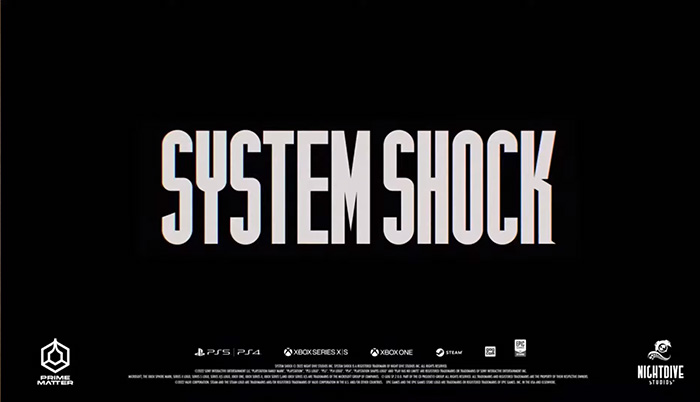 We knew about there being a potential release of a new System Shock game, but no one expected to have the trailer that we did with the incorporation of gameplay. I'm genuinely so excited to see what this remake brings, and for new players of the game to experience an incredible entry but with high visual fidelity.
Scorn
Scorn is an interesting entry being thrown into the mix. This game features a bio-mechanical environment where the player will be facing technological terrors in a terrifying atmosphere. There is no dialogue in this game, so the story is driven by the mechanics and machinery within.
Scorn is set to be extremely unique and will make players think about the encounters they face with puzzling elements, but combined with terror and fear.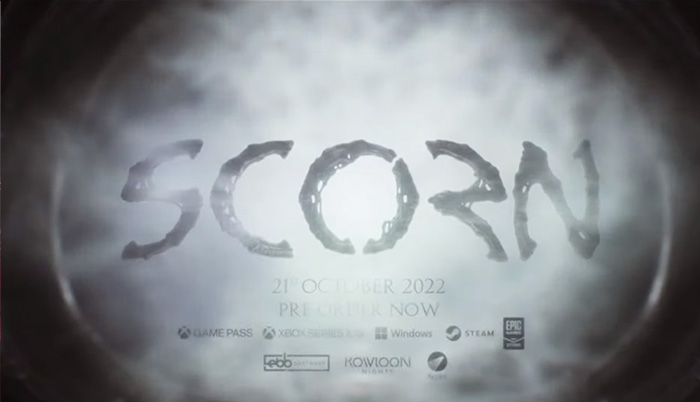 Scorn has been in the making for quite a while and we've seen glimpses and of information pop up here and there. This trailer gave us an insight into how awesome this game could be. For those of your that are fans of horror, this will definitely be a game for you!
Deceive Inc.
The immediate reaction I had to Deceive Inc. was that it reminds me of a Source Engine classic known as "The Ship". Not too dissimilar to The Ship, in Deceive Inc. you face other players quite literally trying to 'deceive' each other. In this game you play as spies with different abilities and items attempting to track down a suitcase that needs to be extracted.
Games that involve social deception such as Among Us, Project Winter and Dread Hunger provide awesome experiences when playing with friends, and Deceive Inc. looks like its going to follow suit. We're definitely looking forward to this game and seeing what it brings to the table.
Abyssals
If you're looking for a game similar to Subnautica, then Abyssals might be the go to choice here. Although we weren't given much in the trailer, Abyssals seems to be an underwater survival game where you can build a base and farm.
The end of the trailer saw the screen fill up with red lights that looked like eyes from creatures lurking in the deep. Abyssals could be an exciting opportunity for the devs to create an awesome underwater survival game, and hopefully we'll get more information soon.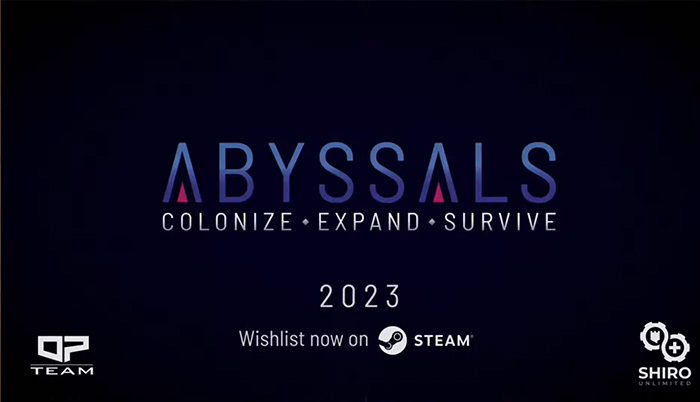 Welcome to Nivalis
Since the release of Cyberpunk 2077, many games have taken up a cyberpunk-like aesthetic. Welcome to Nivalis is another entry into the cyberpunk universe offering players an open world game where they can create their own experience and explore the city of Nivalis.
We didn't get a massive amount of gameplay from the trailer, but this game looks to offer players a fair amount of customisation alongside some survival elements. Cyberpunk 2077 wasn't particularly great, so we hope that Nivalis can deliver on its gameplay.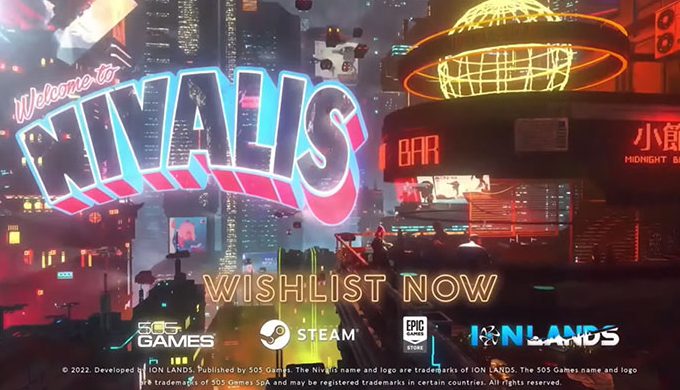 Agent 64 Spies Never Die
Agent 64 is actually one of the games I am personally very excited for. If you're a fan of the N64 classics like Goldeneye 007 or Perfect Dark, then Agent 64 will be worth picking up.
This game looks to be a spiritual successor to Rare's very own Goldeneye game. Many fans were left disappointed after the Xbox/Bethesda showcase with no announcement of a Goldeneye HD remaster. Agent 64 nicely makes up for the saddening news.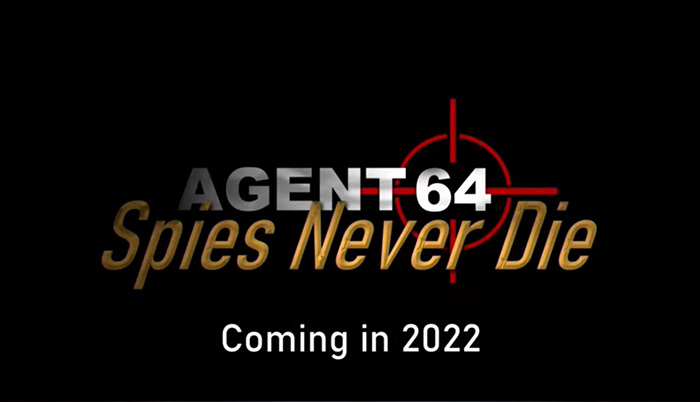 The gameplay we saw of Agent 64 looks extremely promising and with the added bonus of map creation I imagine we'll see some incredible creations from talented users playing this game. Arguably this was one of the best announcements from the PC Gaming show and we can't wait to get our hands on this title.
Other Game Releases
The list above details all of the games we're looking forward to that were announced in the PC gaming showcase. But this list is not the entirety of the games that we saw, and you might want a full rundown. For a more in-depth look at all of the games available check out the video provided by PC Gamer on YouTube.